Ecuador orders Yinxiang Textile 402 sewing thread 40 tons
Release time:2020-06-16 Browse:280 Times
Sol is located in Quito, the capital of Ecuador. It specializes in the production of women's clothing and requires a lot of sewing threads for many years. After summing up with Yanxiang Textile's Yan at the Ecuador exhibition in March this year, I was very interested in our products, and this time I ordered 250 tons of bleached 402 polyester sewing thread specifically for 40 tons. 402, as the most common and most widely used line in garment production, is also our flagship product in Yiwu Yinxiang.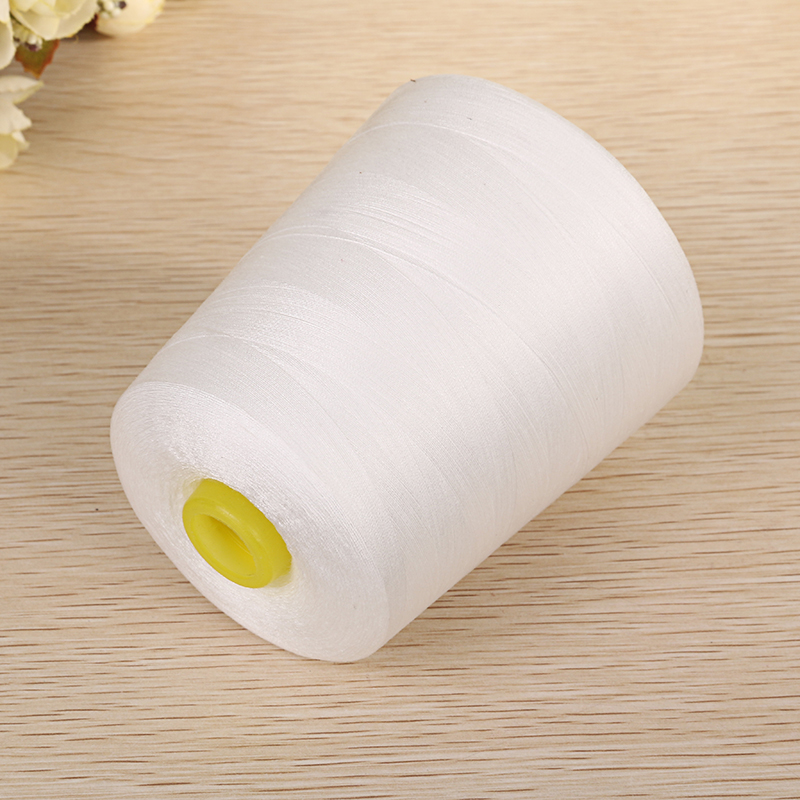 Yiwu Yinxiang Textile has been specializing in the production of sewing threads for decades. The production of sewing threads has a uniform thickness, no jamming, continuous threading, excellent seamability, and can prevent wrinkles and skip stitches. It is a good choice for manufacturing clothing. After the company received the order, our Yinxiang factory immediately produced bags and completed the order on August 30th.